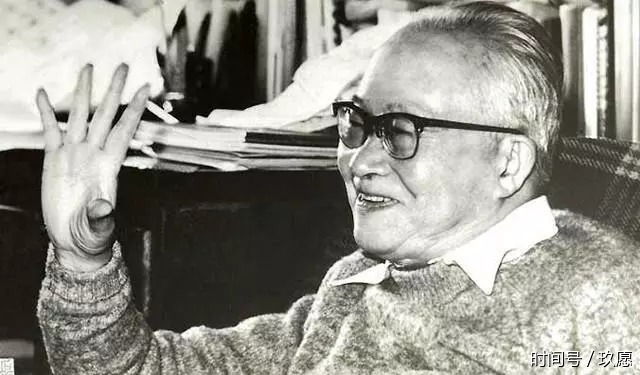 I have done many bridges, seen many clouds and tasted many kinds of wine, but only the best loved a proper age.
-- Shen Congwen
looked at Shen Congwen's later life. What impressed me most is the tears of the great masters.
, a mother to see him sitting in the chair weeping, ask what is going on, he pointed to the radio, play a song erhu, touching pathos. At the end of the play, he said, "" how can... That's so good... ' tears come out again, and he can't talk. "
, a more than 80 year old man, immersed in the music world, immersed in his world, and shed tears.
do not know why, I read the complete book, a lot of forgotten, only this scene is fixed in my mind.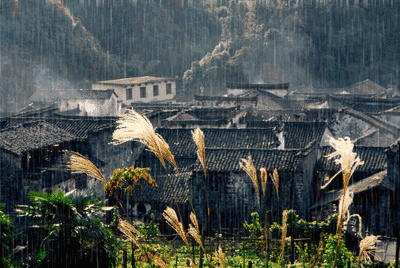 has another well-known story.
and Zhang Yun mentioned in "the first letter of the first letter": "in 1969, Shen Congwen delegated Eve, standing in the mess room, he took out a letter to " letter from the head to the brain bulging pocket, like crying like a smile said to me:
"this is the girl (Shen Congwen's wife Zhang Zhaohe) first letter to me."
he lifted the letter, and his face was very shyness and gentle - and then he began to cry.
, the old man of seventy years old, cried like a child and was sad and happy. " The more
reached old age, the more Shen Congwen was in tears.
1982 to listen to Nuo opera and tears, at home sick, I heard "Nuo Tang" two words, he was very calm, silent tears rolled down the corner of the eye.
, in 1985, several people from a magazine asked to ask about the "Cultural Revolution". Shen Congwen said, "my greatest achievement in the cultural revolution is to sweep the toilets, especially the ladies' toilets, so I can clean them up."
, a girl in the visitor, walked over to the shoulders of the old man and said, ", Shen Lao, you really feel wronged!" did not think that Shen Congwen is holding this journalist's arms, crying.
doesn't say anything, crying and crying.
Zhang Zhaohe as kids, and caress is comfort, let him calm down.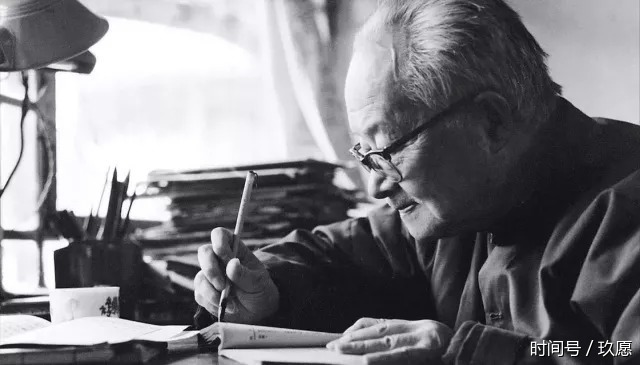 some people think that Shen Congwen has subverted their cognition of "master":
an ancient literary people, how can so love cry?
is also said to be a master's cry.
but I prefer to think of it as a man without pretense and true self".
, the author of Shen Congwen's later half life, says Zhang Xinying, the most attractive of Shen Congwen, is his "self".
"with this self, he won't go along with the flow. Half of last forty years
Shen Congwen , not much literature and deal with, but his words and love his work, but more and more. Hsiao-Hsien Hou, the famous director of
, was faced with great confusion when he filmed the man in the wind cabinet in 1982. When he hesitated, he read Zhu Tianwen's autobiography.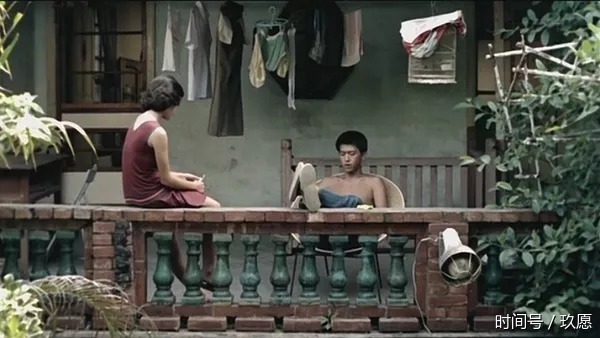 ">
Fengkuei"
who later took Hsiao-Hsien Hou stills "city of sadness", still can see clearly from the autobiography "shadow".
in Shen Congwen after the liberation of the people's Literature Publishing House for the first time he works Preface: "I selected and my readers will be old."
sounds really sad.
, but it's obvious that it's sad.