Recently, China Hengda shares continued to rise, today (September 18th) rose nearly 6% in early trading, continued to hit a record high, the market value of 370 billion Hong Kong dollars. This year, Hengda shares have risen more than 480%. As of press time, China Hengda rose 5.23%, to HK $28.15 / share.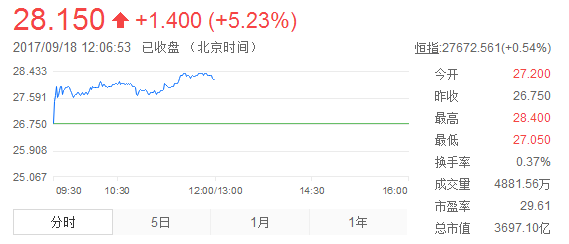 Due to the recent Chinese Hengda shares hit a new high, Evergrande chairman Xu Jiayin Forbes net worth soared, the latest data show that Xu Jiayin with a net worth of $39 billion 100 million a China new richest man, slightly higher than the second and third Ma Huateng, Ma Yun.
Half a month ago, the net assets of Xu Jiayin has surpassed Li Jiacheng, ranked second in Asia, catching the ma.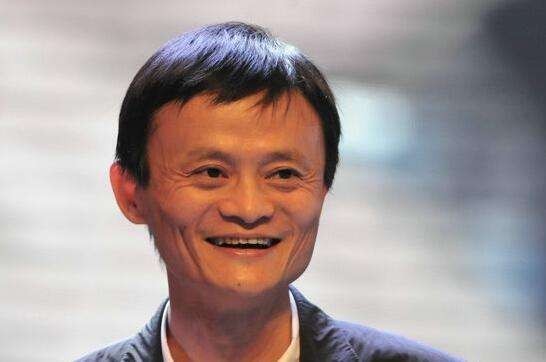 In August 30th, according to Bloomberg's rich list shows that Xu Jun with a net worth of $34 billion 100 million, more than Tencent, Ma Huateng, Hongkong's richest man Li Jiacheng and India's richest man Ambani, ranked second in Asia, the world's nineteenth.