12 noon on 20 noon, the news came from Hongkong: Li Jiacheng's company "rich industry trust" (HK share code 00778), announced the sale of a shopping center near Hongkong North Point subway station at the price of 2 billion Hong Kong dollars (256 million dollars).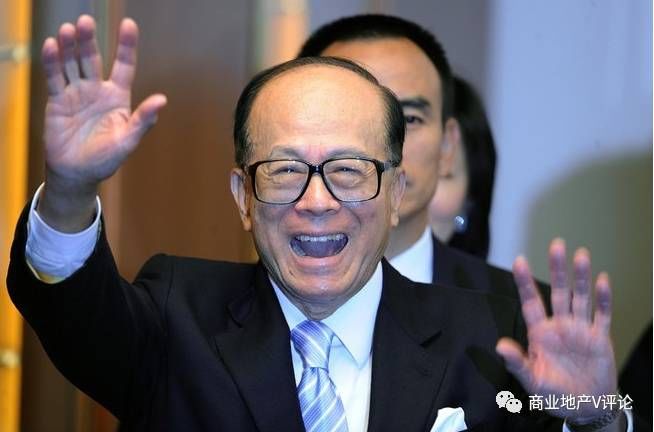 this shopping center called "and Fu Hui", a total area of approximately 16 thousand and 750 square meters (including the basement), the total transaction price of HK $2 billion, equivalent to $11 thousand and 100 per square foot, or 100 thousand yuan per square meter.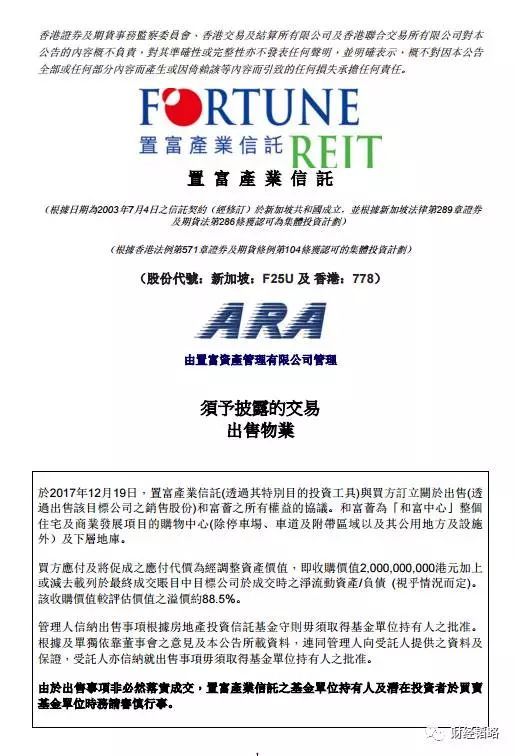 , maybe some people will say: Hongkong residential price per square meter at 2289, commercial property because the supply of small and very expensive, how should this shopping center price was only 100 thousand yuan / square metre? Red diamond
above is "rich and Hui" position, it is in Hong Kong, from the "North Point MTR station only 300 meters, the location is not the" line ", also be" two line".
but the problem is that the mall is a high-rise residential "Deshang" (equal area underground), housing is owned by Li Jiacheng "Hutchison Whampoa " at the beginning of the 1980s work (and rich center), including 17 residential buildings. This area is the "warehouse area" of the former Hongkong, which is mainly used for hoarding the cargo of the wharf.
building density is very high, facing the Victoria Harbour (north side) constitute a high fence (above the lower right corner of the first row), is a typical case of modern city construction in the "wall effect". The center is facing south and rich, residential Deshang, a considerable area in the underground, coupled with the relatively old age, upstairs grades lower, so the price is relatively cheap.
above is seen through Baidu maps and rich center, and Fu hui.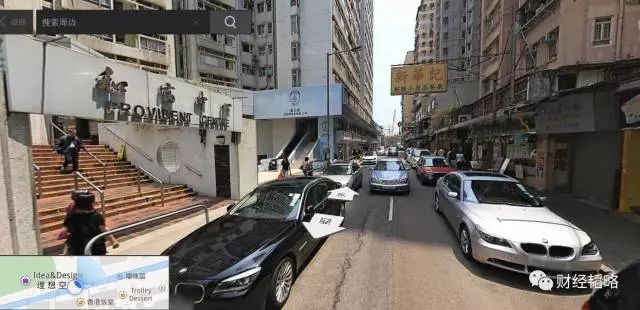 is a small street at the door of the mall. The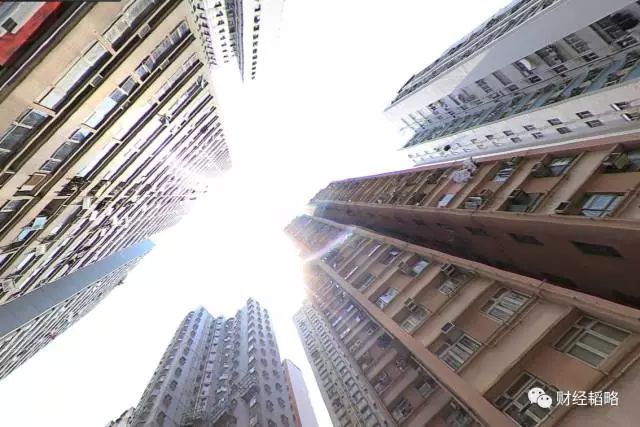 is on the top of the sky above the shopping mall, with a sense of oppression, which is typical of Hongkong.

, in other words, Li Jiacheng from 2012 to 2017, in his early development of the property to fry a building, and a brilliant record. This time the cash is equivalent to $256 million, which certainly supports his investment in Europe.
in recent years, Li Jiacheng has been selling and selling, selling property in Beijing, Shanghai and Guangzhou, and also selling Hongkong property. Before the sale of "Fu Fu Center", he sold just 75% Hong Kong dollars for the high-end office buildings at the price of 40 billion 200 million Hong Kong dollars, equivalent to 300 thousand yuan per square meter.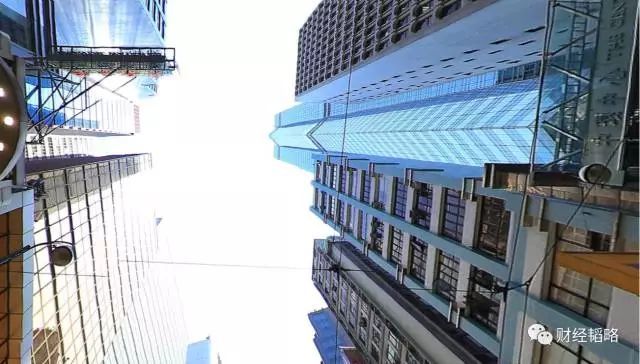 : the high building of the right glass curtain wall is the center of the middle ring.
before the sale of "center", he sold the peak road two homestead in September this year, cash of HK $2 billion. In July of this year, Li Jiacheng's Hutchison Telecom Hongkong announced that it sold "Heji global communication limited" &nbsp at HK $14 billion 497 million.
no longer listed, but over the past three or four years, the Li Jiacheng family from Hongkong and the mainland has more than one hundred billion cash assets, most of the investment to Europe, part of the investment to Australia or Canada; and his two Admiral Company - long, long and have registered to the Cayman Islands migrated from Hongkong".
in a word, one sentence: do you not say "Hongkong is the city of Li's"? Well, I can always go.
Li Jiacheng was born in July 1928 and will be 90 years old next year. He is resourceful, walk in political and business circles of two, a wide range of connections, is a typical China type businessman.
, but the two sons are quite different from him. Li Zeju was born in 1964. Richard Lee was born in 1966. Both of them have Canadian nationality. They graduated from Stanford University. At present, small son Richard Lee has a solo, independent development, emphasis on finance, science and technology; the son still accept Li Jiacheng's "invisible hand", is mainly engaged in real estate, infrastructure, ports, telecommunications, retail and other traditional business; Li third assets is the "Li Jiacheng foundation", controlled by Li Jiacheng himself.
obviously, Li's two boys are not interested in becoming a "Chinese businessman". They grew up in Hongkong, the United States, and lived in the British and American systems for a long time. They were more familiar with the business environment and the way of business. Therefore, the purchase and sale of Li's house is actually carried out under this big logic, but the price is second. Even if
continues to reduce its holdings, Li's family still has a large amount of assets in the mainland and Hongkong, with large reserves in the mainland. But there is no doubt that most of Li's assets have gone to Europe. In the future, in Li Jiacheng's lifetime, this sale and buy still