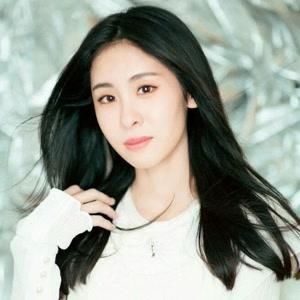 Zhang Bichen since 2014 to participate in the The Voice of China won the championship, now active in various variety stage, especially last year took part in the "singer" and "Chaichaichai" and other large masked sing music variety show, once let Zhang Bichen's popularity soared a lot, even when I was in "the singer" many fans agree that the program group insider, once she dabaobuping.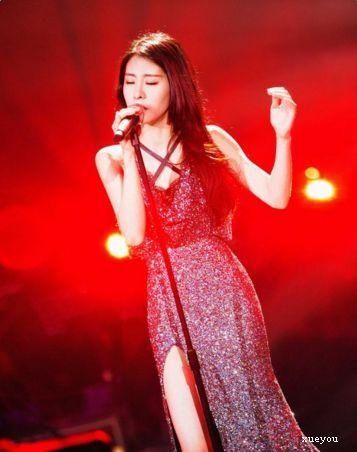 my first road turn powder is when I was the singer on the stage, listening to her singing teacher Eason Chan's "red rose", was singing in the process she joined a dance, the first was close to find the original Zhang Bichen adaptation ability and singing songs or very good, enthusiasm and efforts of singing and dancing with delicate, then this persistent girl a praise. How to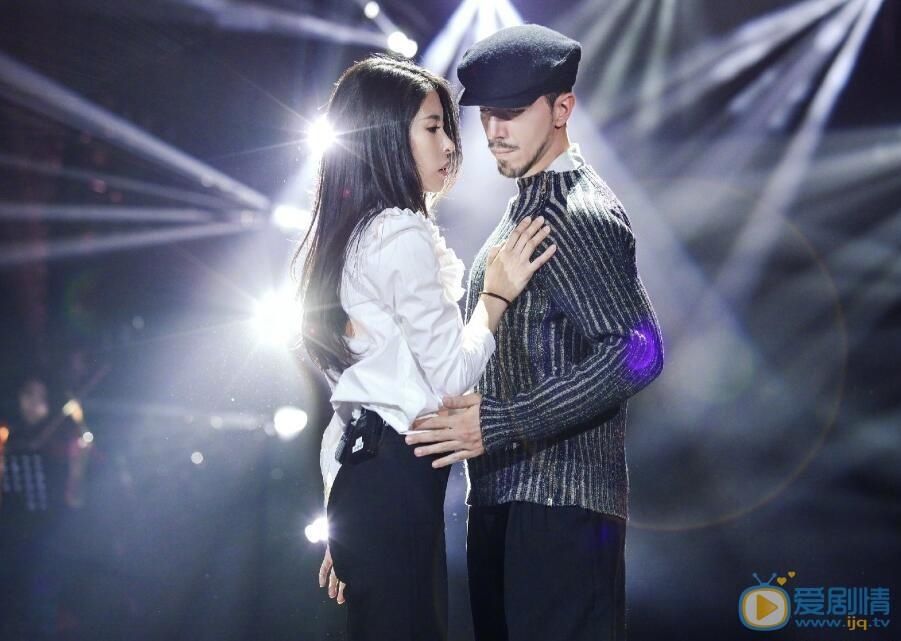 regardless of race results, at least this spirit is worth learning, in the back that she sang the song "red rose" the song of Eason Chan's interpretation of the way is to tell a little bit, telling a woman has been in the passions, meanders, but the interpretation of Zhang Bichen completely subvert the Eason Chan teacher of singing, arranger has been completely altered, this song gives new meaning, especially the last Zhang Bichen treble, is entirely in the real life with a no compromise on life of frustration.
The Voice of China enumerate several champion students from Liang Bo, Li Qi to Zhang Bichen Zhang Lei, can be said that each person's strength is obvious to people, Zhang Lei in three of them is absolutely ballad of a prince, but Zhang Bichen became popular not only by personal strength, I feel a great relationship with support Canxing company, because Zhang Bichen won the championship in the The Voice of China was originally received from all walks of life questioned. And Zhang Bichen's indecent video incident has raised a lot of her exposure, a scandal that several other people will never have. Each person's fame has a lot of black curtain, but it is in the public's heart, and the song of a person has nothing to do with the person's character.